Hundreds of customers in Pakistan
Traxlogic is one of the fastest growing companies in Karachi, Pakistan and we work closely with our agents & partners to make this possible. Find out more about agents and partners and how you can grow with us by becoming a part of our network. Grow with us by becoming our partner
We are ready for any design style...
Here are some Websites from our Portfolio:
Some of our most Reliable Products
Technologies We Works

On

With









Everything you need for your next website.
Not convinced yet? Here are more reasons to choose Us: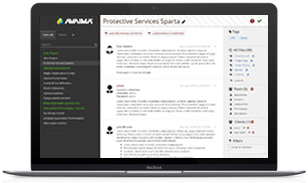 Project Communication Management
You will love this FREE software if you manage multiple projects simultaneously. As a project manager it will make your life easy by bringing efficiency in the way you communicate with your customers.
School Fees Collection Software
A comprehensive web-based software application to manage every aspect of fee management of a school. It DOES NOT require any downloads, installation, setup or maintenance. Start by signing up for FREE and use it from anywhere on the internet.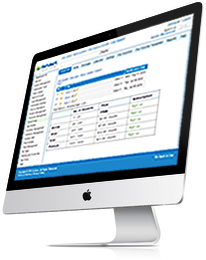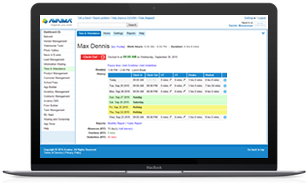 Time and Attendance Software
This FREE software application is designed to track time and attendance of your employees in the simplest possible way. Add employees and the software application takes care of the rest. It emails the employee and tells them to sign up. Once signed-up, they sign-in to use the application to clock-in.